Kombucha and Water Kefir are a Powerhouse Potion
Combining these two probiotic-packed beverages results in a unique flavor profile with a perfect balance of tanginess and sweetness. The friendly bacteria from both kombucha and water kefir form a super squad of gut-boosting goodness, ready to boost your digestive system. Cheers to a bubbly, tangy, and gut-happy adventure! 
Shop all
FIND US IN THE GORGE
FILL UP YOUR GROWLER

When in Hood River, stop in at Farm Stand, Tree Bird, Working Hands Beer, and 64 Tap House to fill up a growler, or just grab a glass on tap. You'll find some seasonal flavors you cannot get in the bottle.

CAFES & SMALL GROCERS

Find One Breath in bottles at Bodas, Feast, Freshies Bagels, Ground, Local Rhoots, Love and Hominy, Mosier Market, Nativ, Pear Bloom Farm, Randonnee Coffee, and Riverdaze, Traverse PNW Market, and if you are in Portland, find us at Dragonfly Cafe on NW Thurman.

ONE BREATH WITH DINNER

Try Backwoods Brewing, Crush Cider, Everybody's Brewing, Double Mountain, Feast Market, Henni's Kitchen and Bar, Riverside at the Best Western, Sixth St. Bistro, Solstice Woodfire Pizza, Spooky's Pizza, Society Hotel, Thunder Island, and Wraptitude. They all serve One Breath either on tap or in bottles!

IT'S TIME FOR A KEG

Have a kegerator at home or have an event coming up? One Breath does direct keg sales of 5 gallon Sankes. Email us and we will let you know what the seasonal flavors are right now. Easy pick-up in downtown Hood River.

Email us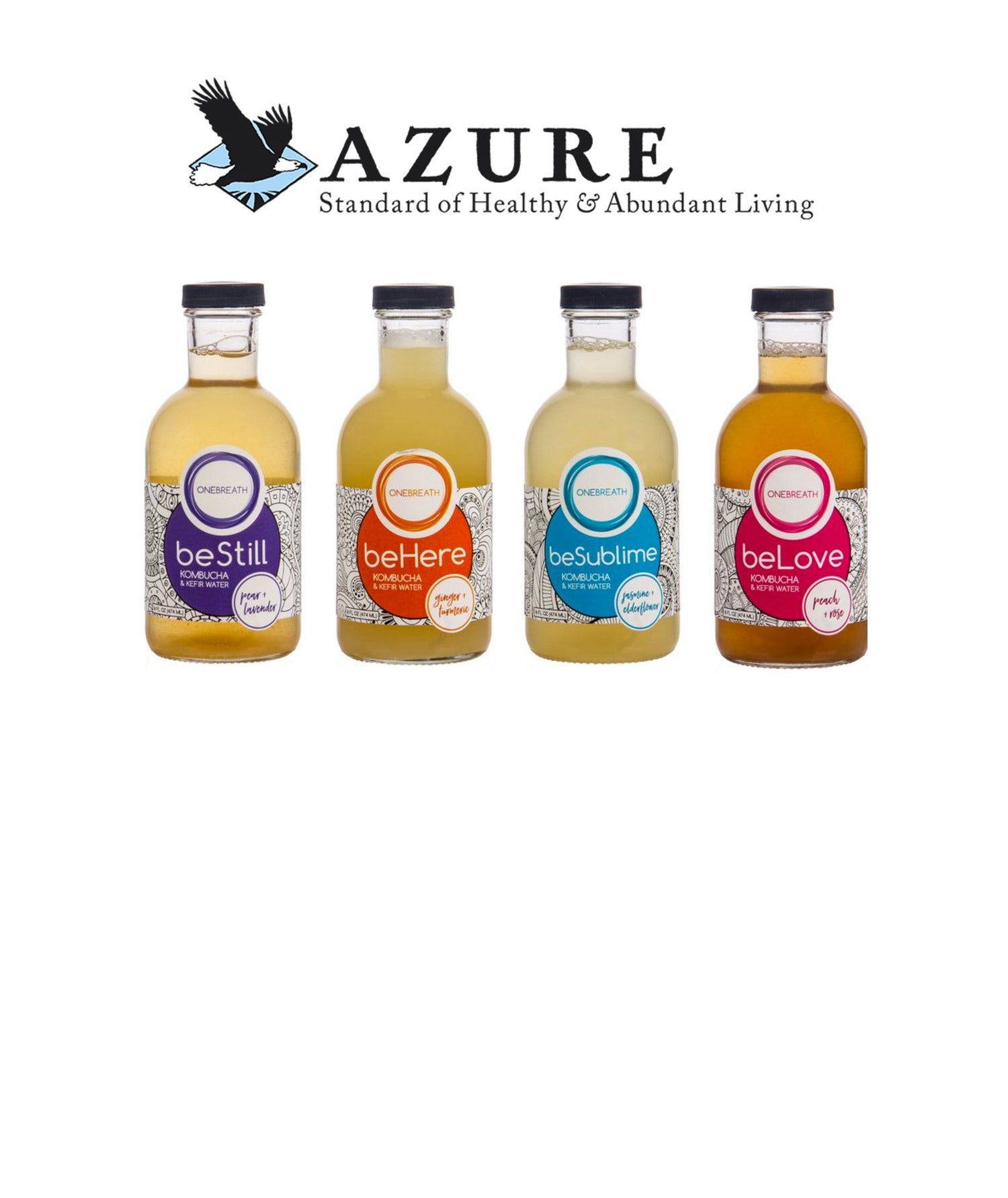 Nationwide Shipping through Azure
For all of you who love One Breath but cannot get it locally, you can order from Azure Standard. Azure is a wonderful organic grocery with delivery options across the entire United States.
Buy at Azure
We love Wholesale
We would love for you to be our next retail location.
We deliver wholesale in the Columbia Gorge, Portland, and Mt. Hood area.
Email us